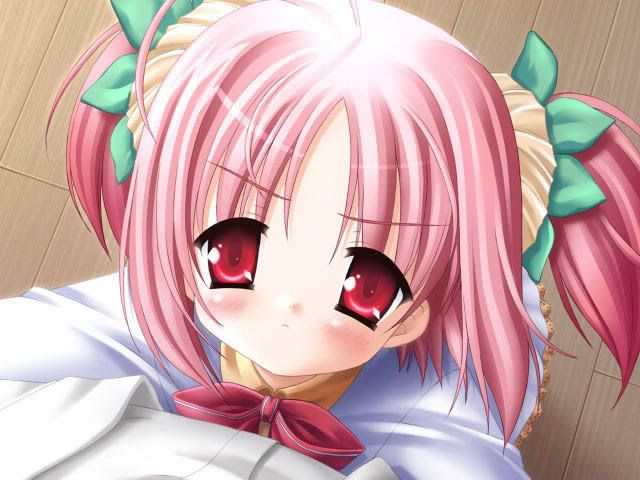 Eimi at the age of 6




Eimi at the age of 12



Name:Eimi Nagato

Name Meaning:

Age:12

Date Of Birth:January 15

Height:5 ft

Weight:Access denied

Personality:A little rough around the edges at first. Keeps everything at a need to know bases. Skips right to the point. A happy go lucky baka.

Likes:Being late for school so she can get detention, bakas, and her twin sister Yuki

Dislikes:Female dogs and skimpy girls

Hobbies:Tennis,baseball,cheerleading,running track and any other sports. Eating and playing pranks

Quotes:"You better give me something to eat or I'll eat your children!"

Favorite Food:Sukiyaki

Favorite Color:Pink

Dreams:Nothing special just wants monkeys to rule the world

Crush:Rock Lee








Yuki at the age of 6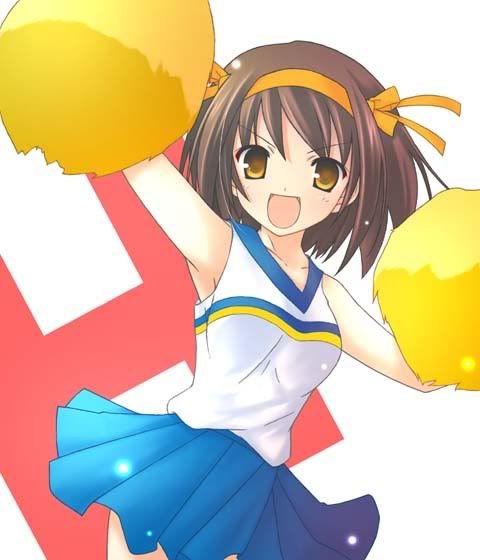 Yuki at the age of 12



Name:Yuki Nagato

Name Meaning:

Age:12

Date of Birth:January 15

Height:5 ft

Weight:Want a death wish

Personality:Very spunky,easy-going,very childish,very obnoxious and has a very VERY bad temper

Likes:Hanging with Eimi,interuping conversations,hearing what she wants besides her sister,and listening to music

Dislikes:Pervs and bossy ingrates

Hobbies:Playing in her band,listening to music,and sleeping

Quotes:"I'm the kind of person who runs against a chair and aplogizes!"

Favorite Food:Lasagna

Favorite Color:Yellow

Dreams:To go to heaven

Crush:Naruto



Here's Yuki-san and her guitar!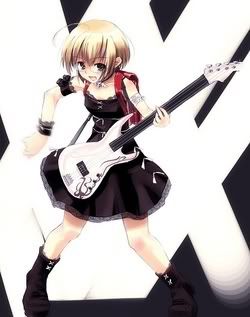 Here's Eimi-san and her baseball!






This was such a cute pic but here's Asami and her family!